Propellers
Choosing the optimal drone propellers for you can seem like a difficult task. Drone props vary in construction material and design. Some propellers are built to improve speed while others are geared toward stability and durability.
Availability:
10 In Stock
Ethix K2 Bubble Gum (2CW+2CCW)-Poly Carbonate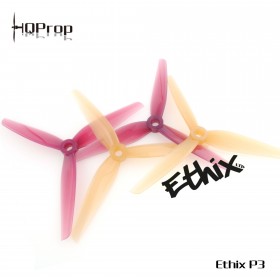 Availability:
17 In Stock
Ethix P3B Peanut Butter & Jelly Prop (2CW+2CCW)-Poly Carbonate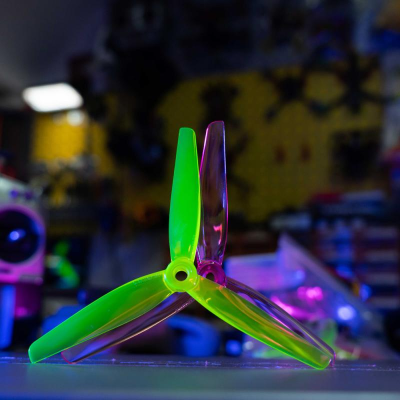 The ETHiX P3.5 RAD Berry is a 3-Blade 5.1" propeller with a 3.5 pitch made by HQProp.