Availability:
Out of stock
Enhanced analog video receiver module with OSD overlay and capability of Crossfire connectivity
The HDZero VRX Digital HD Receiver Module for HDZero systems. The HDZero VRX enables new pilots to join the HDZero community!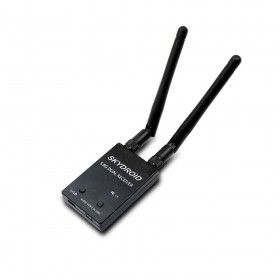 Turn any Android smartphone into a portable FPV monitor with Skydroid FPV Receiver.